Radio Frequency - Refresher Course
Course Syllabus
Overview
This is an online course and can be completed in your own time. Awareness e-Learning course aids managers and employees to appreciate the hazards and risks connected with Radio Frequency in the workplace with our easy to understand interactive course module.
Prerequisites
All candidates must have attended the classroom based course first.
Course Objectives & Content
On completion of the course, all delegates will be understand:
Health and safety legislation
Safety bodies
Non ionising/ionising radiation
Effects of radio frequency on the human body
Safe access procedure
Gateway access
Approved RF monitors
Practical scenarios of RF hazards
What the course looks like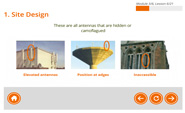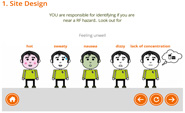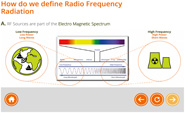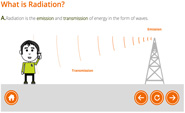 Ready to start?
If you are ready to start this course, click the buy it now button below. It will take your payment and then you can start your training imediately or whenever suits you best.